Свържете се с нас
Телефон
Австрия
Тел.: +43 732 257700
Контакт
Щастливи сме да отговорим на въпросите ви
>Контакт
21.10.2020
Benefit from our expertise - We are happy to advise you!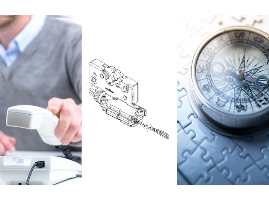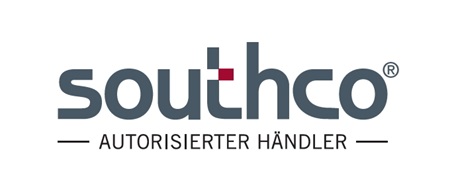 The Southco product portfolio of fasteners and hinges is broad and currently comprises more than 100,000 standard products and over 40,000 customer-specific products.
There are usually several ways to plan a sensible solution in the design phase and there are very good reasons for choosing a very specific product. However, these reasons are not always obvious at first glance.
That is why we are happy to offer you our support and expertise
As an
authorized dealer
, KVT-Fastening has a team of experts with many years of
product and project experience
. Our direct line to our partner Southco enables us to support you with
professional advice
at any time.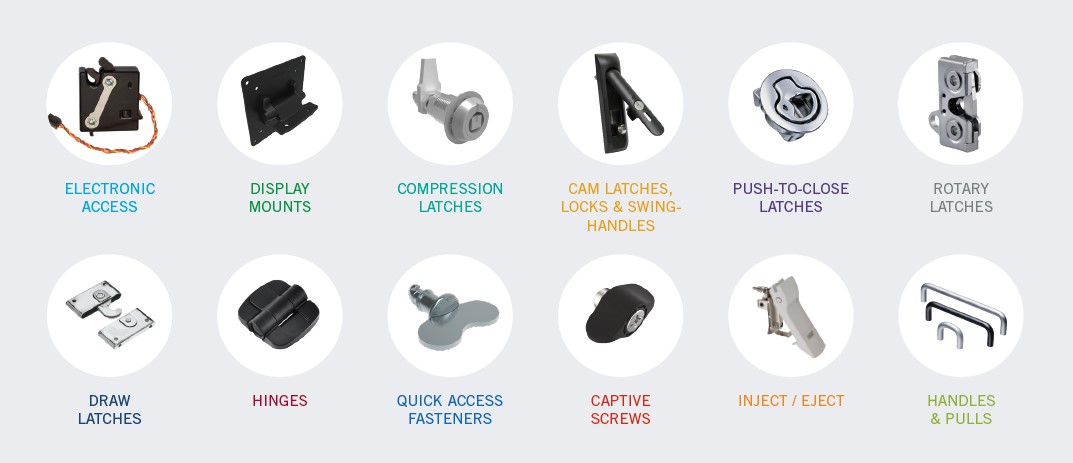 Let's find the best solutions for your projects together
Get quick, professional and free advice on the entire Southco product portfolio from KVT-Fastening experts.

Discover new fields of application and innovative product solutions that offer your company real added value.


Do you need one or more CAD models for the construction? We are happy to provide you with these for all Southco products free of charge


You will receive valuable support - and that already in the conception phase, with project planning, product selection, elaboration of your CAD concept, with prototype construction, testing, series launch and production optimization.

Do not hesitate and contact us. We're here to help.
About our partner Southco
Southco is the leading global designer and manufacturer of engineered access solutions. From quality and performance to aesthetics and ergonomics, we understand that first impressions are lasting impressions in product design.
For over 70 years, Southco has helped the world's most recognized brands create value for their customers with innovative access solutions designed to enhance the touch points of their products in transportation and industrial applications, medical equipment, data centers and more.
Further details such as Data sheets or the Southco general catalog can also be found on our Southco brand page.