Свържете се с нас
Телефон
Австрия
Тел.: +43 732 257700
Контакт
Щастливи сме да отговорим на въпросите ви
>Контакт
23.09.2018
Trade Fair double for KVT-Fastening in October: International Suppliers' Fair (IZB) and EuroBLECH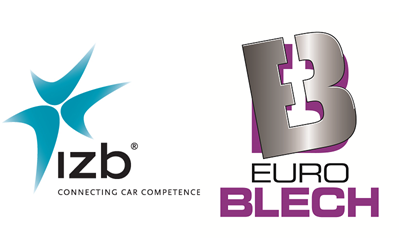 In October, KVT-Fastening will be present at two trade fairs: at the International Suppliers Fair (IZB) in Wolfsburg from October 16 to 18, which is all about the wide range of possibilities opened up by the revolutionary multi-material welding (MM-W) technology, based on ultrasonic principles. Shortly after this, the fastener specialists will be at EuroBLECH in Hanover from October 23 to 26 presenting modern and innovative fastenings as well as warehouse logistics solutions for the sheet metal working industry. The special feature is that all products and technologies – MM-W at the IZB as well as ecosyn-BCT and Bossard's SmartBin (both at EuroBlech) – will be presented live at both events and demonstrated in realistic, practical surroundings.
Invitation for journalists
We extend a warm invitation to you to visit our stands at both exhibitions. Take advantage of the opportunity to see how the products and technologies function, based on realistic demonstrations. We will contact you in good time before the exhibitions to make a personal appointment.